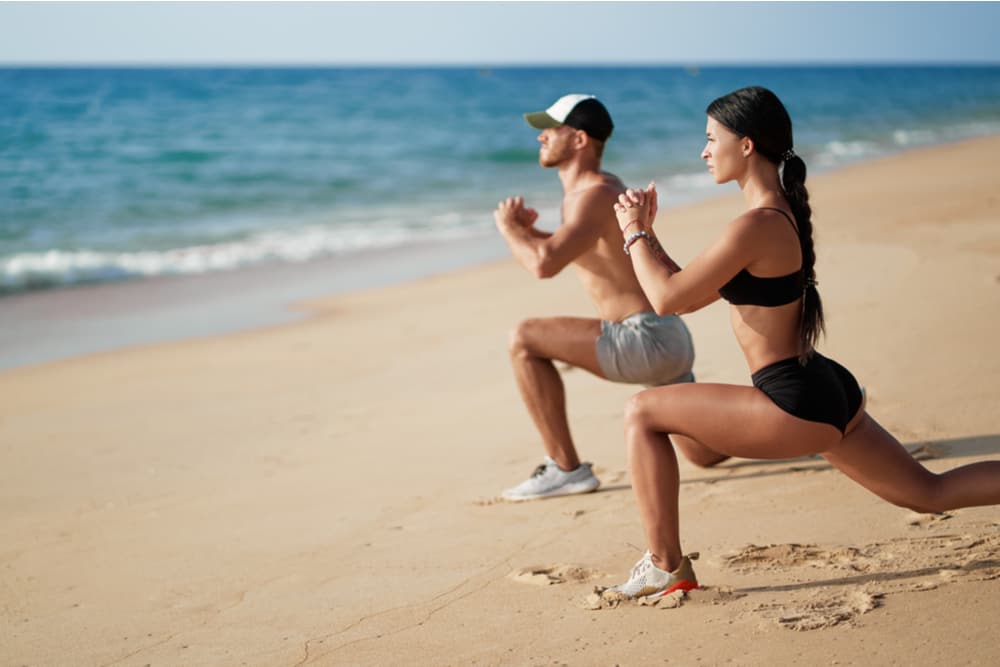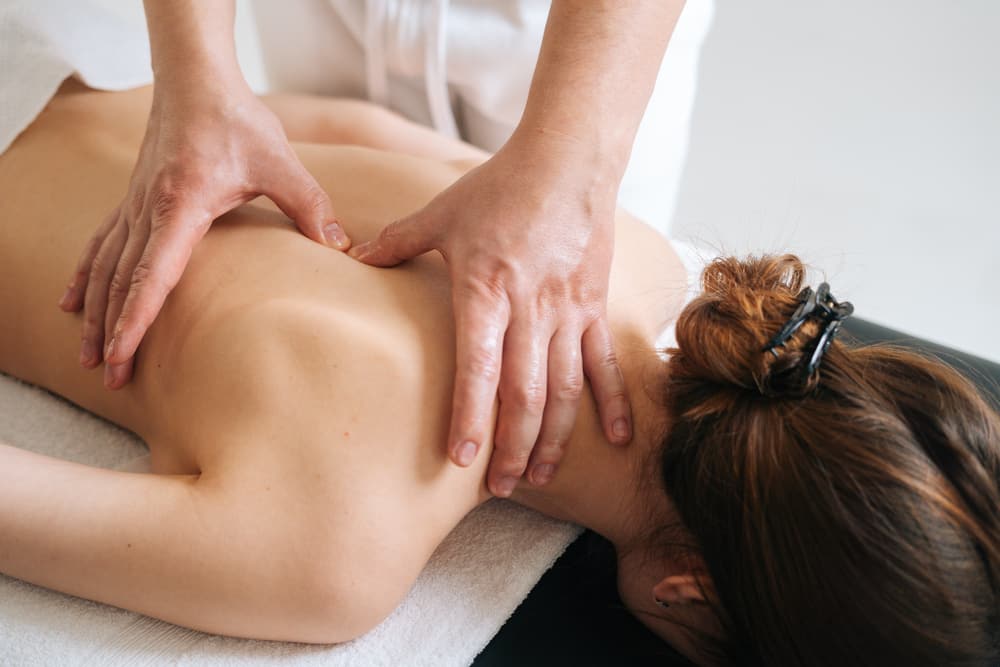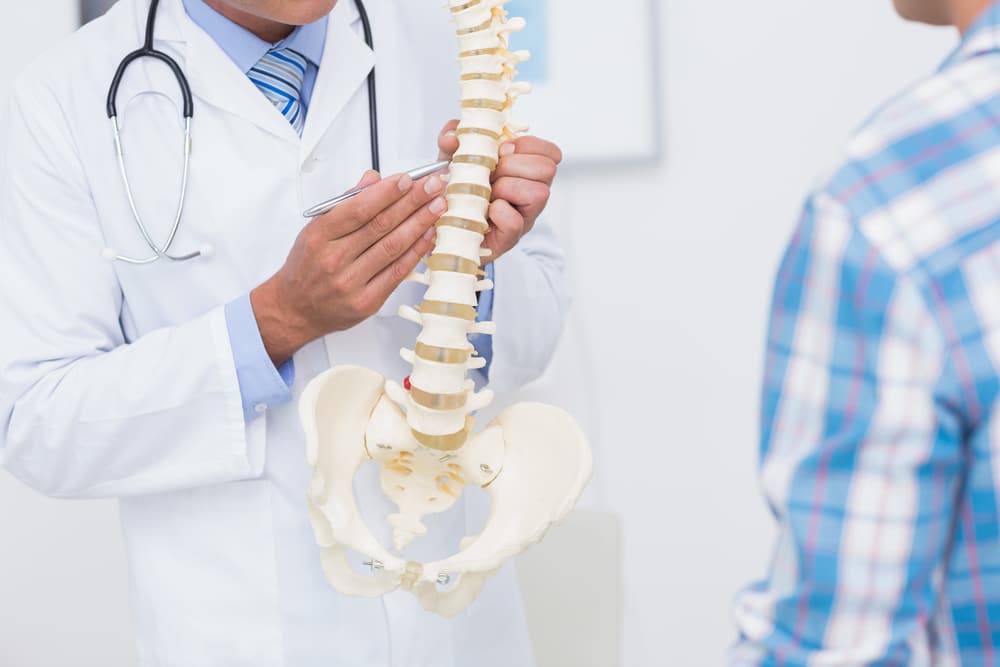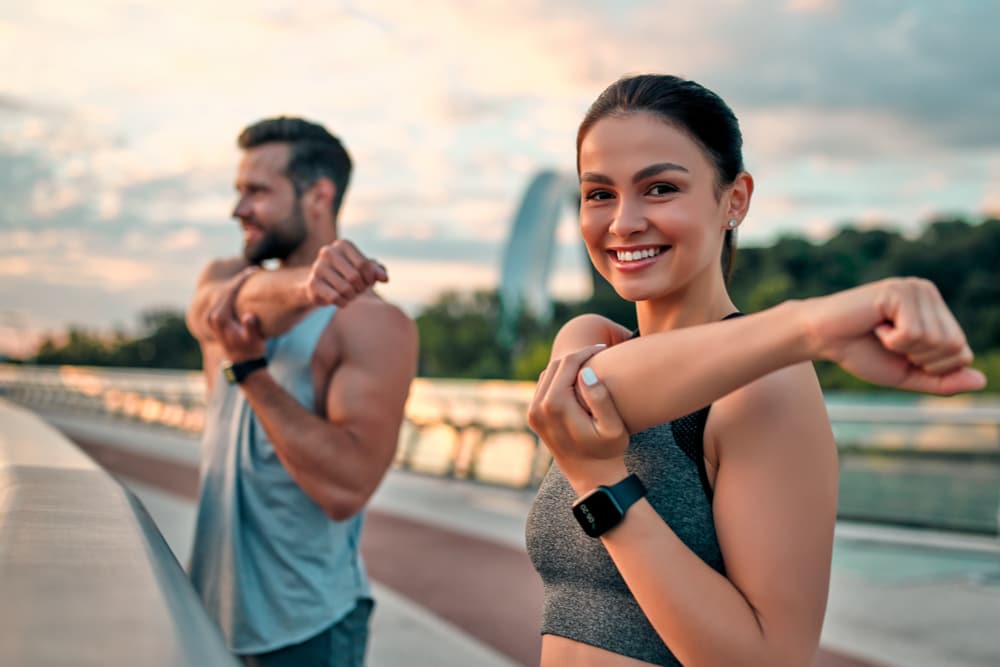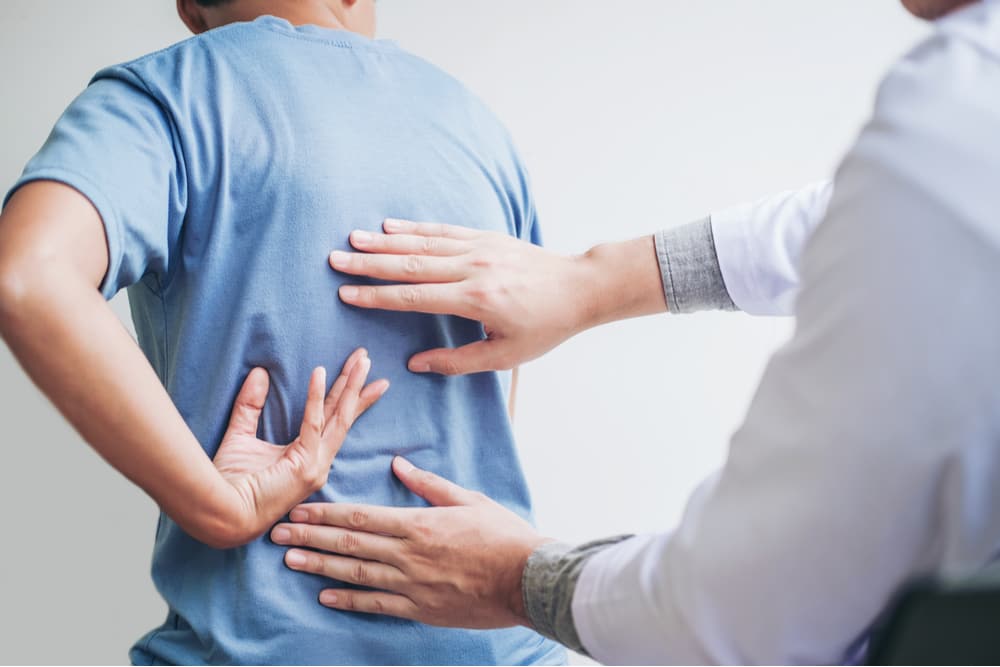 Our office is conveniently located at 3001 Coral Hills Dr. Suite 170, Coral Springs, FL 33065.
Dr. Ruggiero takes great pride in offering exceptional chiropractic care and a variety of physical therapy modalities to comprehensively treat areas of discomfort.
You will always be greeted with a smile and treated with the utmost dignity and respect. You will play an active role in your treatment and your voice heard when you have questions or concerns.
We Care About Educating Our Patients
Dr. Ruggiero and staff believe that sports medicine and injury repair goes much deeper than simply treatment. We do our best to help educate and facilitate optimal fitness and nutrition in tandem to Chiropractic Medicine and physical therapy. To learn more about how we can help, please call our office at 954-753-3910 today.
Request Appointment
Please complete the form at the bottom of the web page and a staff member will reach out to you shortly. You may also contact us directly by calling our office number.
Our Care Philosophy
At Ruggiero Sports Medicine & Injury Institute, Dr. Ruggiero and staff cater to your needs by using advanced technology that helps us better diagnose and treat areas of pain.
We listen to our patients to develop a personalized treatment plan that meets their individual needs. We achieve this by providing a neutral safe space, listening to your concerns, and customizing an individualized treatment plan.