Dr. Ruggiero went to the University of Miami for his undergraduate studies and continued on to Cleveland Chiropractic College in Los Angeles, CA and graduated Magna Cum Laude. He received his bachelors in human biology and his Doctorate in Chiropractic Medicine specializing in sports and nutrition. Dr. Ruggiero returned to Florida to open his own practice and enhance his sports degree with Active Release Technique and other sports and nutritional focused courses. He is a nationally recognized as a leader in the areas Chiropractic Medicine, Sports Injuries, and Fitness & Nutrition.
Dr. Ruggiero is the official chiropractor for the Miami Dolphins NFL, Florida Panthers NHL, Inter Miami Soccer Team. and he treats many other well-known athletes, actors, and musicians in an extensive variety of sports and entertainment.
Dr. Nicholas Ruggiero is an international medical marvel. To the privileged few who actually know him and come to him for diagnosis and treatment, he is a clinical magician who makes their chronic pain disappear. This soft-spoken guru of pain management medicine is a muscle-bound beacon to whom the world's rich and famous flock for relief at his elaborate and palatial Sports Medicine and Injury Institute state-of-the-art facilities in Coral Springs, Florida.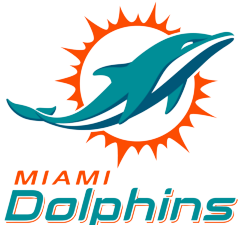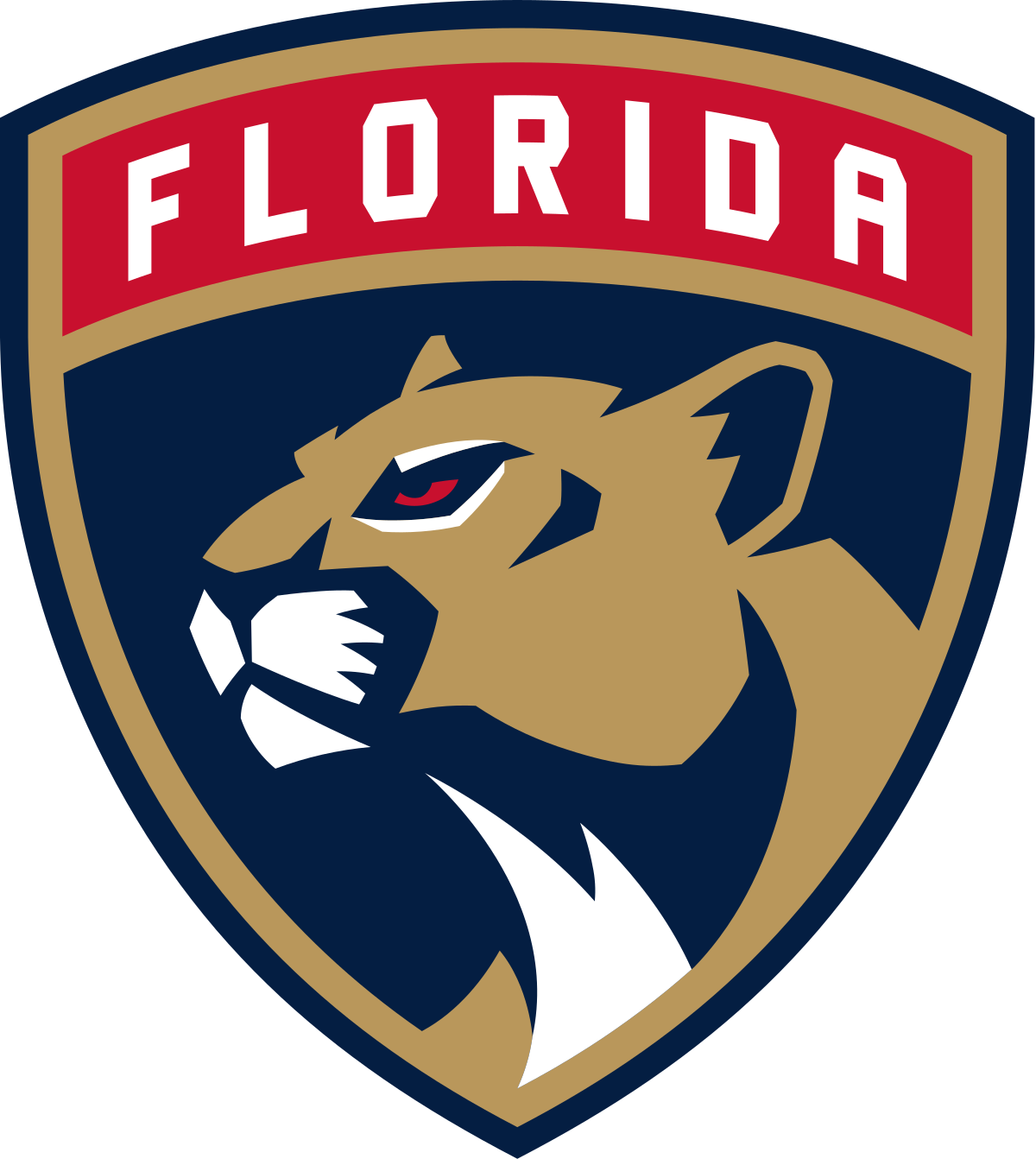 "Dr. Ruggiero is amazing!!! He has helped my father-in-law, wife and myself get back from different types of surgeries and injuries. Great, friendly staff and incredible rehab programs. He sees everybody from around the community - from celebs to your normal everyday joe. We definitely recommend him!!!"